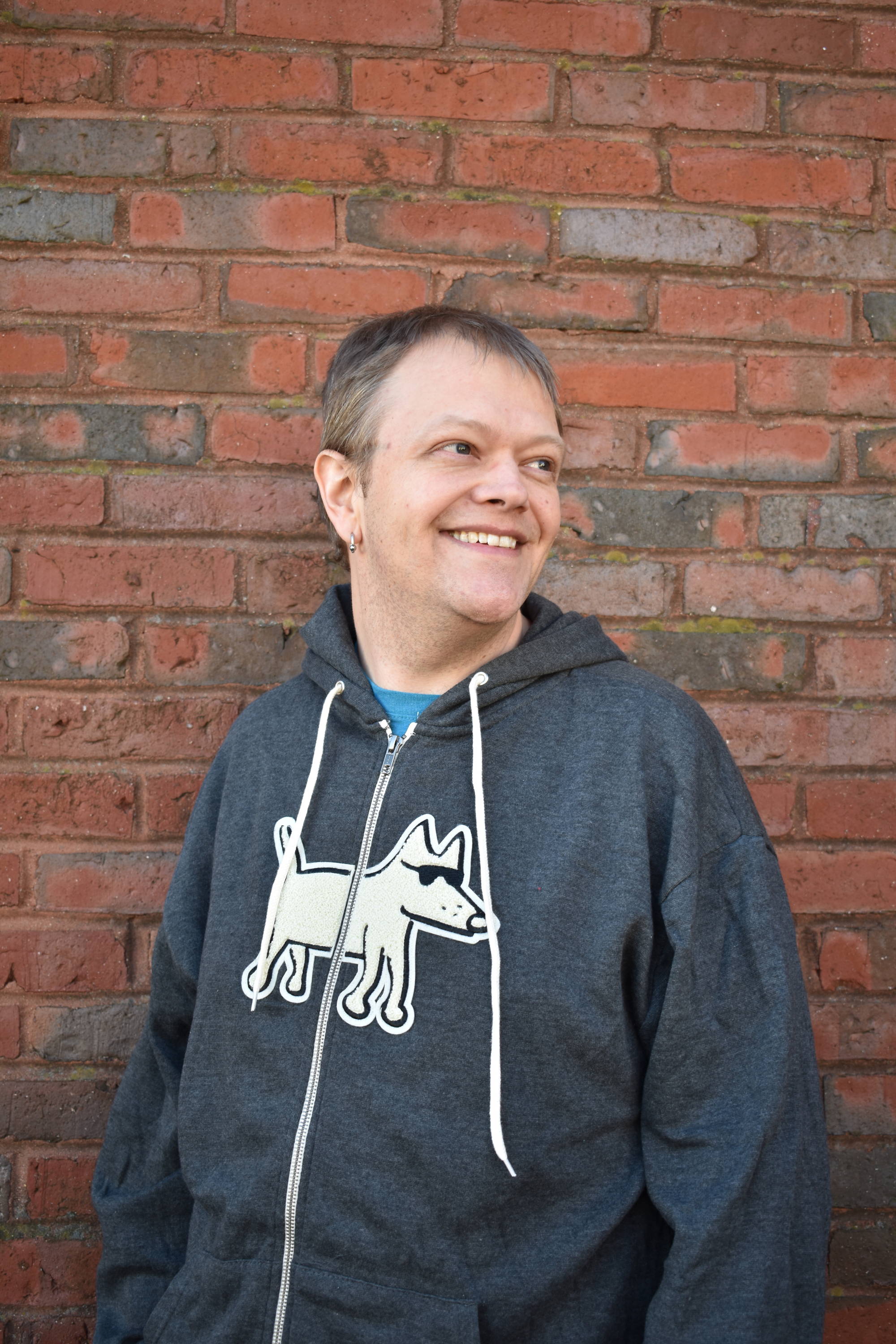 Meet Chris! Our resident classical musician (we're still awaiting a free concert in the doghouse... hint, hint.) Chris is the oh-so-smooth and soothing voice you hear when you call customer service. I'd answer myself, but I don't speak human. Though I can bark in eight languages, thank you very much.
Chris's favorite moment at Teddy is getting pics of pups who have appropriated their human's Teddy gear as well as figuring out a way to tactfully explain what "Resting Beach Face" or "Sofa King Awesome" means. What? I like to go a little NC-17 sometimes!
His favorite graphic of mine is Dogtor Who, I mean who doesn't love that show?! Some of his interests include being a cellist, a programmer, and an amateur astronomer. He wanted me to share with you some of his top picks on my site. Some of them include Got My Ion You, Trust Me I'm A Dogtor, and much more!
---
16 products