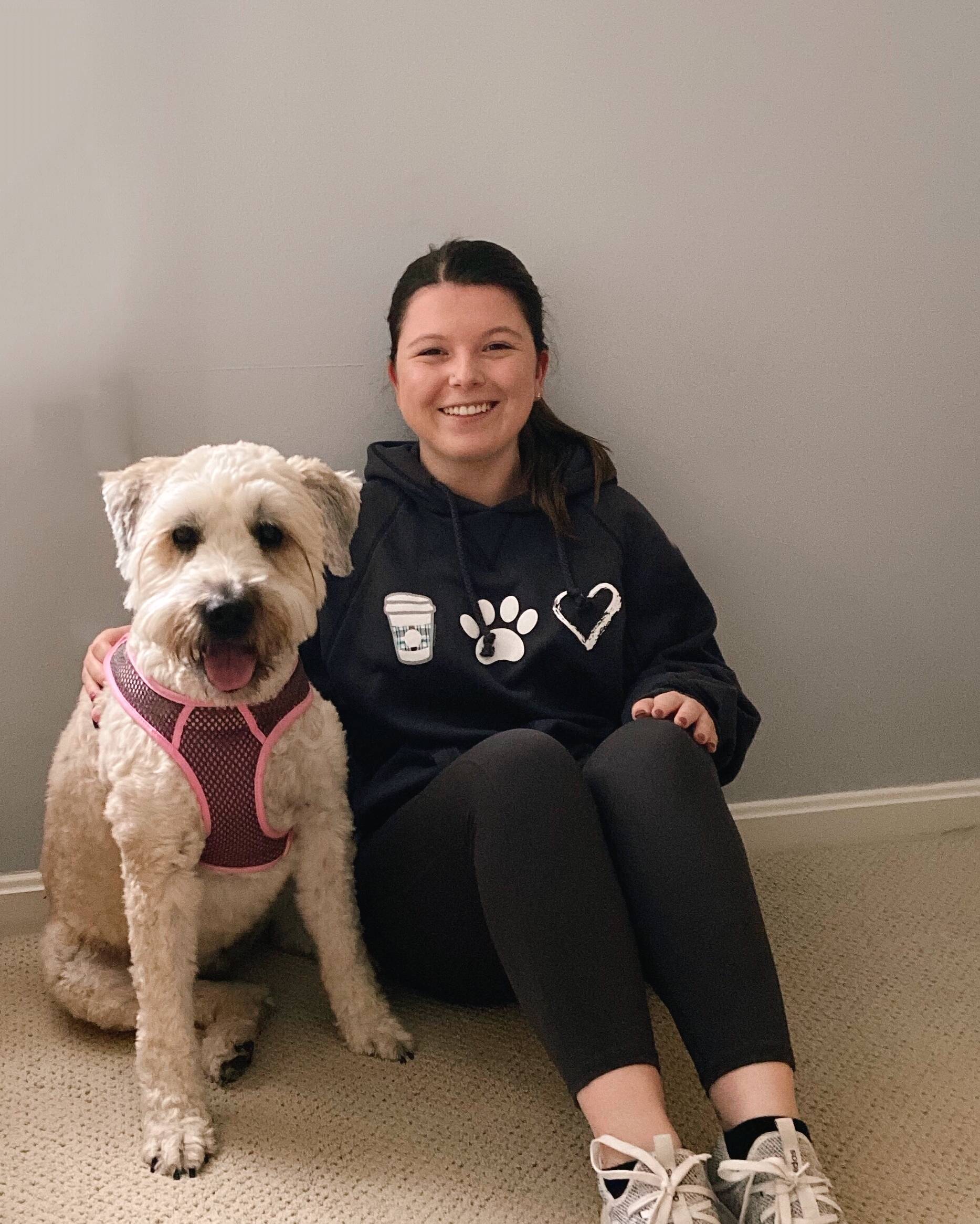 My online content coordinator, she's a wiz at making me the social animal that I am! She's always snap-facing and twit-a-gramming and bloggering. She also helps manage donations to organizations that are doing cool things for fur friends.
One of her favorite graphics that I have done is Trunk In Love for our elephant pals. She really loves those big hearted animals, I thought I was her favorite animal!
Jen wanted me to share with all my fans some of her favorite Teddy products! Some of her interests include playing with her wheaten pup, Sadie who definitely gives everyone a greetin!
Check out the video below of her talking about Teddy the Dog!
---
5 products