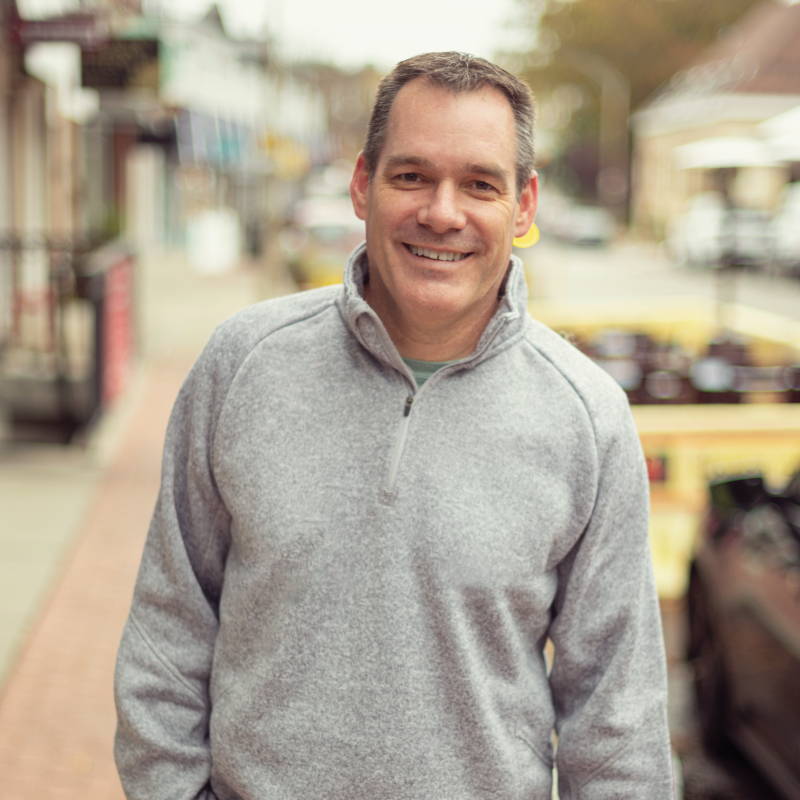 Meet Seth! He is a part of my design and creative team. He has been working with me for 12 years. Wow! Time sure does fly when you are having fun.
One of his favorite moments working at Teddy the Dog is on a weekly basis. He says having the opportunity to work with a great team of people in such a collaborative, creative environment makes the job fun. I'm always making my humans laugh with my creative ideas!
Some of his favorite graphics of mine are Whippet Good, The Beagles, and Bark Side Of The Moon. He also helped me create my new Choose Love Collection!
His interests include spending time with his family, basketball, being near the ocean, and craft beer. I love a good Yappy Hour too!
---
4 products