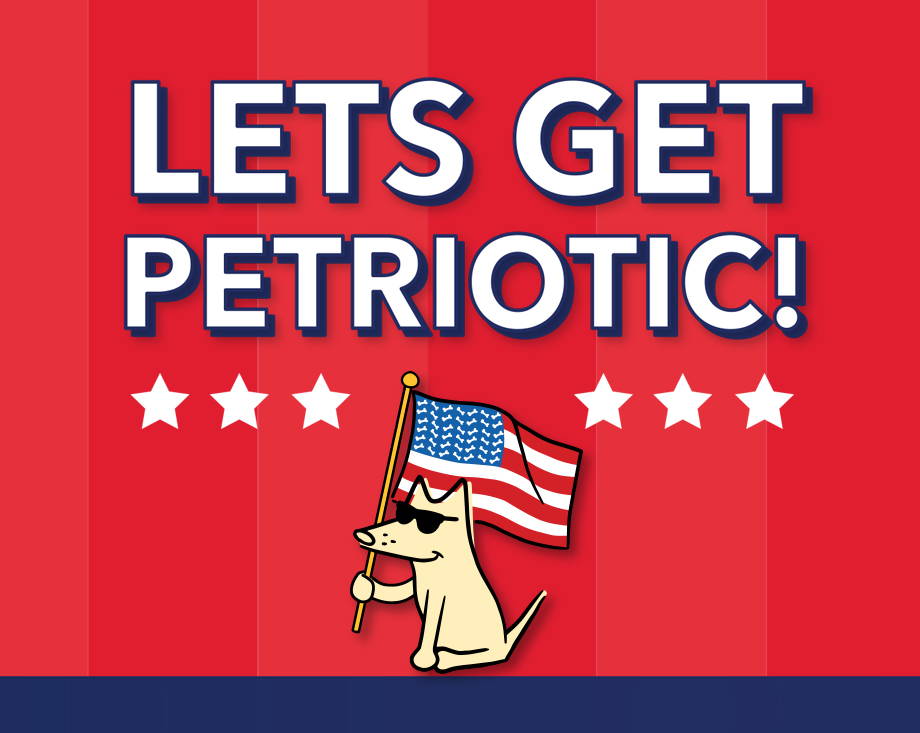 Keep on barkin' in the free world... especially with Memorial Day coming up!
Spice Up Your Socks Life!
Pick Of The Litter Designs

R-E-S-C-U-E Found Out What It Means To Me! $3 from every item sold will be donated to the Best Friends Animal Society.
People I wanna see you rockin' my tees.. Share a pic of yourself wearing Teddy and tell us why Teddy makes you happy. The winner will receive a $75 gift card, contest ends 5/31!
EARN SOME SERIOUS BONES ON EVERY PURCHASE
CLIMB THE VIP LADDER TO EARN BONES FASTER
GET 250 BONES JUST FOR SIGNING UP
PLUS MORE GREAT BENEFITS!